Dong Jiang Precision founded in 2010
We Provide precision metal components OEM, ODM composite processing, and can provide one-stop services such as order receiving, manufacturing, and post-process processing. It can meet customized small-volume proofing, mass production and special secondary processing of various processed products.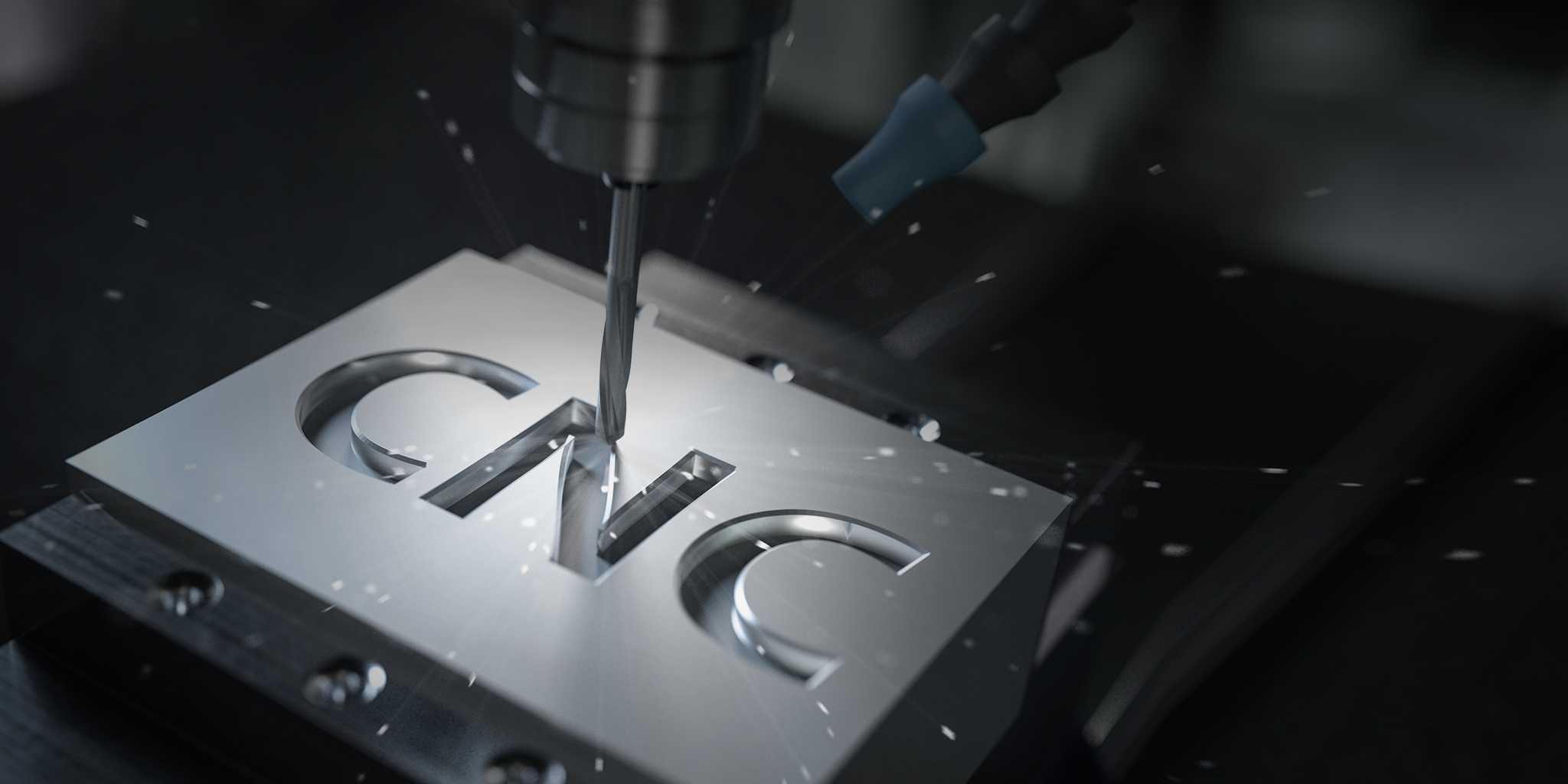 Rich experience in customized processing

The engineering team specializes in various precision optical instruments and optical product components,precision products
in the communications field,and biotech medical equipment components. We use digital complete advanced processing equipment, pay attention to every production detail, and use the most rigorous quality control to complete first-class products that we can be proud of, and achieve customer service of delivery on time and precise manufacturing.
Improve the manufacturing management process and continue to invest in the latest processing equipment
In order to create the best product service, we continuously refines the manufacturing management process and continues to invest in the latest processing equipment to bring customers faster, more refined, and optimized processing quality, and to meet diversified output and processing needs.





2010


Obtained ISO 9001 process management standard.
2014



Expand the five-axis CNC milling machine to improve production in diversified process services.
2021


Add-on latest Swiss Tornos 6-axis CNC lathe to further optimize product accuracy and process efficiency.
The raw material procurement and processing procedures meets RoHS environmental regulations.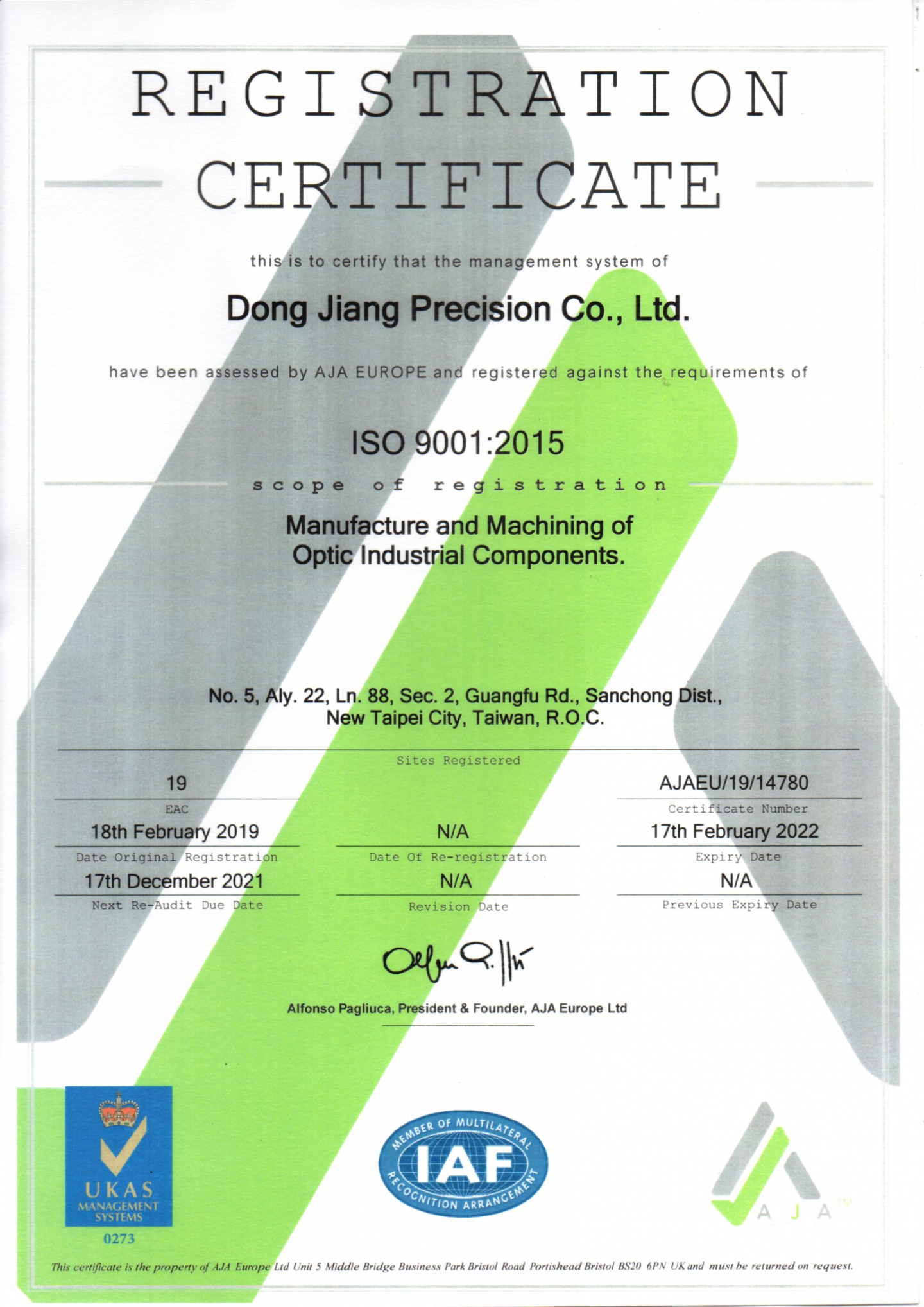 ISO 9001 process management standard certification